RunKeeper countries
Countries Fredrik Davidsson worked out in.
Denmark

Sweden
Kenya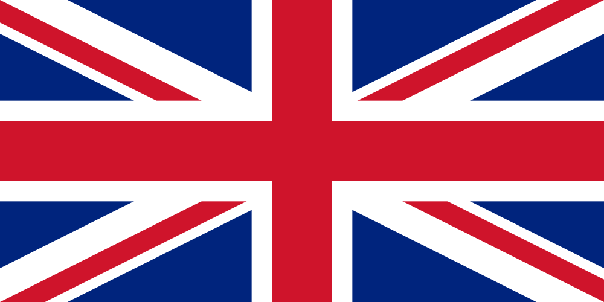 United Kingdom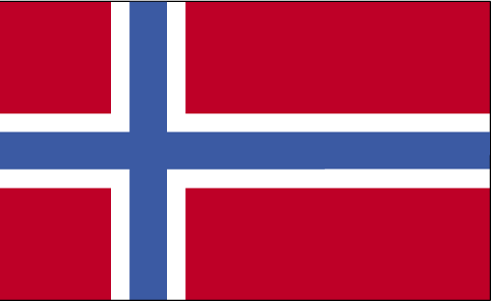 Norway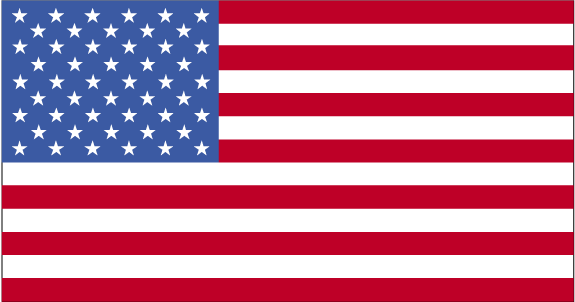 United States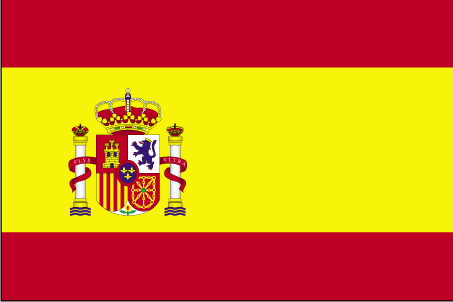 Spain

Germany

Belgium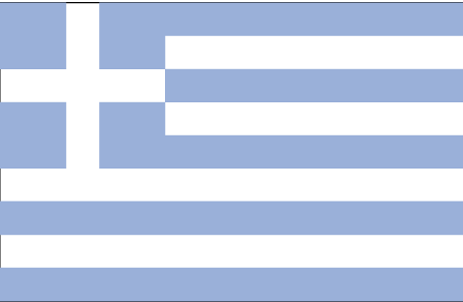 Greece

France

Thailand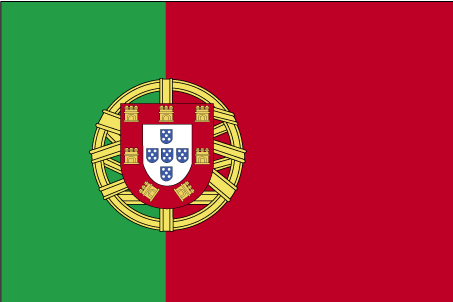 Portugal
Want to see which countries you have worked out in?
The process will usually take some minutes so please be patient, 5-15 minutes is normal. The process starts as soon as you have connected the app (press the button below).
How was this service built? We use RunKeeper API to pull all your activities. We'll pull the first position from any geotagged activity and make a lookup through GeoNames great API. A big thanks to all of those making these and other great API's for me to play with.
Please note: We will not store any other data then your name and which countries you worked out in.